More than a technical partner… We're your competitive edge.
We believe in transformation, change, and the opportunity to evolve. Our team of experts partners with you to set goals, help answer your questions, identify red flags, inform executive decisions, challenge you, and give you a roadmap to success paved with actionable insights.
The members of the Ocker Consulting team were carefully chosen not only for their expertise, but also for their integrity.  We use our inner compass to guide our decisions, always remaining True North for our clients.
We will remain honest and ethical in all situations.
We believe in the value of hard work.
We are driven by evidence-based outcomes.
We are devoted to our client's best interests.
We pursue success through service.
Ocker Consulting promises to remain True North.
Combined Years Experience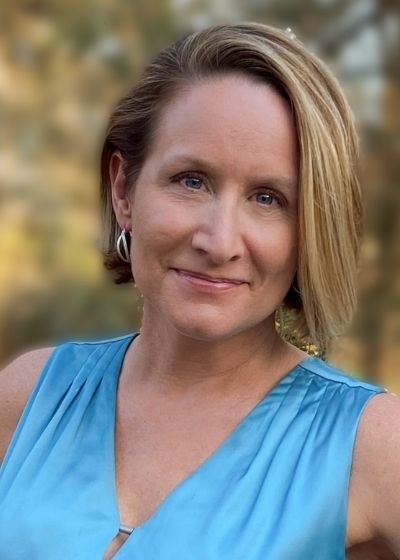 Owner, Principal Director
Liette was a longtime university professor teaching statistics and transforming programs.  She started Ocker Consulting as a result of meeting the growing demands of digital transformation.  
Liette works with clients across many different sectors to transform their data, analytics, and AI footprint. 
James is an experienced consultant with a demonstrated history in commercial real estate research and analysis. He has more than 25 years of experience in commercial real estate, having been the head of research at several international firms in New York City. 
James is an alumnus of Harvard Business School.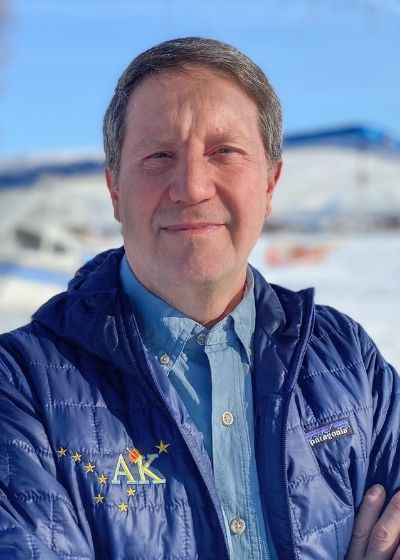 Martin has served our country over 35 years in the Air Force and Alaska Air National guard as well as worked in the energy sector. 
Martin specializes in logistics and operations, solving difficult challenges even during highly stressful situations. 
Page's transition from higher education to working in cybersecurity and information security has provided the perfect combination of safe data expertise and understanding of complex organizations. 
Page currently works at a major school district within the IT department. 
Brent is a university professor with a long career teaching and researching.  Brent is an expert in academic advising including college and graduate applications. 
Brent also works with sports teams offering a wide range of support in all levels of athletics.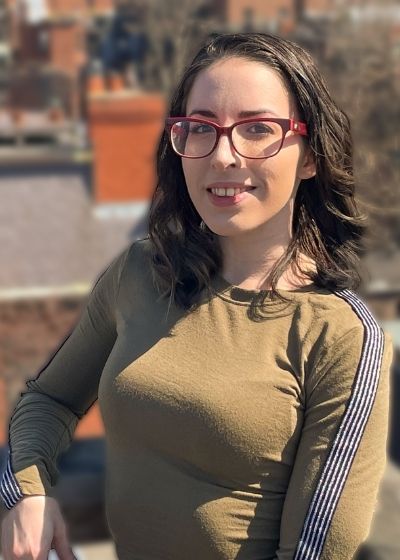 Noemi is a goal-oriented marketing manager with years of experience creating holistic strategies and executing data-driven initiatives for businesses ranging from start-ups to enterprise organizations.
Noemi offers expertise in all elements of digital marketing.
You built the business.
We'll make it future-proof.